10 Tips When Choosing the Best Fashion Earrings
Fashion earrings are the best thing to don when you wish to add that extra glam factor into your dressing. Fashion earrings for women are fast catching up as one of the most sought after accessory to go with any and every dress that you wish. It complements any type of dress and for sure your perfect look is more complete when you add some beautiful earrings to go with it. Here are some tips on how you can choose the most amazing earrings for a lovelier you.
10 Tips to Pick the Right Fashion Earrings for You
There are many things that you need to keep in mind while you are choosing a good earring for yourself. You need to select something that suits your taste, goes well with your dress, complements your face shape, and is a great add on with the kind of dress you are wearing.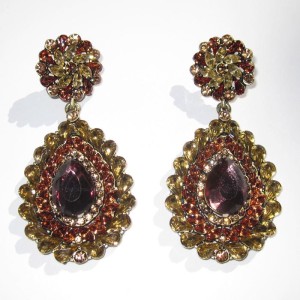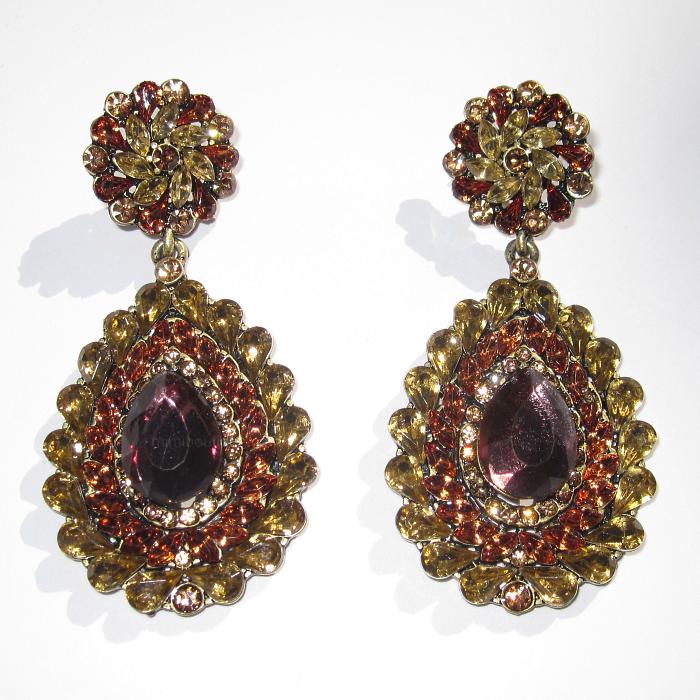 Always pick earrings that are very bright and colorful. For example, pink diamond earrings would go best when the dress you are wearing is a black and white or of any similar shades. Contrast colors are the 'in' thing now. Lighter or sober color shades of dresses always go really well with bright and flashy color earrings.
Never ever try to go with what others wear. Earrings should always be a personalized thing. Try and make sure that you add your personal touch to every piece of jewelry that you wear. If you like nature a lot then your beautiful bright green or yellow dress would go well with peacock feathered earrings.
If you are a collector of fashion earrings then do make sure to have some vintage earrings in your collection. You can wear a traditional outfit or a long skirt and top and all kinds of vintage earrings would gel well with it.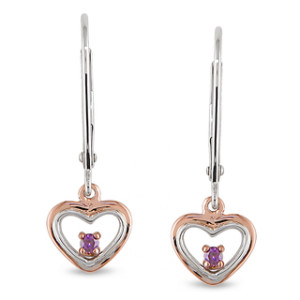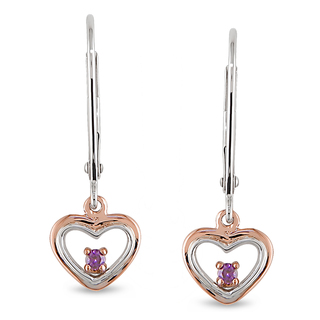 Ear drops would go best with tight fit jeans and t shirts. When you pick a jeans or t shirt make sure to get the right kind of ear drops and preferably the short length ones that would give you the simple yet awesome and stunning look.
When you are on the plumpier side and have a round face then make sure to wear long earrings as often as you can. These earrings make you look slimmer and the donning with a black dress would make it even better for you.
Wearing circular fashion earrings is something you should refrain from if you have a round face. Even studs should preferably not be used by someone who has a round face. Doing this could spoil the look of the entire outfit of yours and can turn out to become a fashion disaster.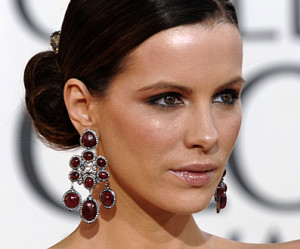 When you happen to have a long face then you should best use round earrings. These earrings are real good in terms of improving the overall look and feel of your dress and are a great add on. For a person with a round face, long and big fashion earrings are best avoided.
You don't have to really pick only the costliest of earrings to make it go well with your dress. There a lot of cheap fashion earrings that you can buy and use and still look absolutely gorgeous in them. A person who has some good fashion sense will for sure know that it is not about the cost of a piece of jewelry, but how well you know how to match it with a dress that matters.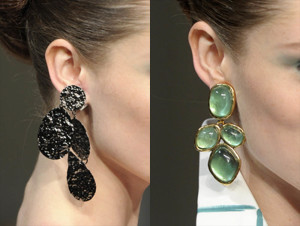 Earrings would work best for someone with an oval face. You can wear almost and every kind of fashion earring and still look absolutely beautiful and good looking. Triangle shaped earrings or wearing just studs would make you look your best.
Dainty drop fashion earrings are a great way to add some exotic jewelry into your wardrobe. These rings complement and every kind of dress. Their length is halfway between the long danglings and the studs. They can even be used to add some color to make your dress even prettier.
When you wish to look at your best then you cannot get to it unless you add a wonderful earring to it. There are earrings available in all sizes, colors, and costs. Go pick the right one for you and make use of it to bring you a better, beautiful and younger you! If you know how and when to use which kind of earring then even the simplest of earrings can work wonders for you.